So my biggest baby, #1Son, turns 18 in a couple of weeks and graduates from high school three days before that. You could say I'm a little busy and emotional right now!!!!!
During this graduation season, I'll be handing out a lot of cash gifts. Instead of just handing over money, it's always nice to personalize your gift. This DIY Graduation Cash Gift is super easy and makes a big statement. Your graduate will love it and may even have a hard time taking the money out of the frame because it's so darn cute. Oh, who am I'm kidding! That cash is going to be snatched out pronto for some late-night college Chipotle or gas money to get home to do laundry–true emergencies!
To all those parents out there with kids graduating, hang in there. We can get through this stage of life together…sniffle, sniffle, sob, sob.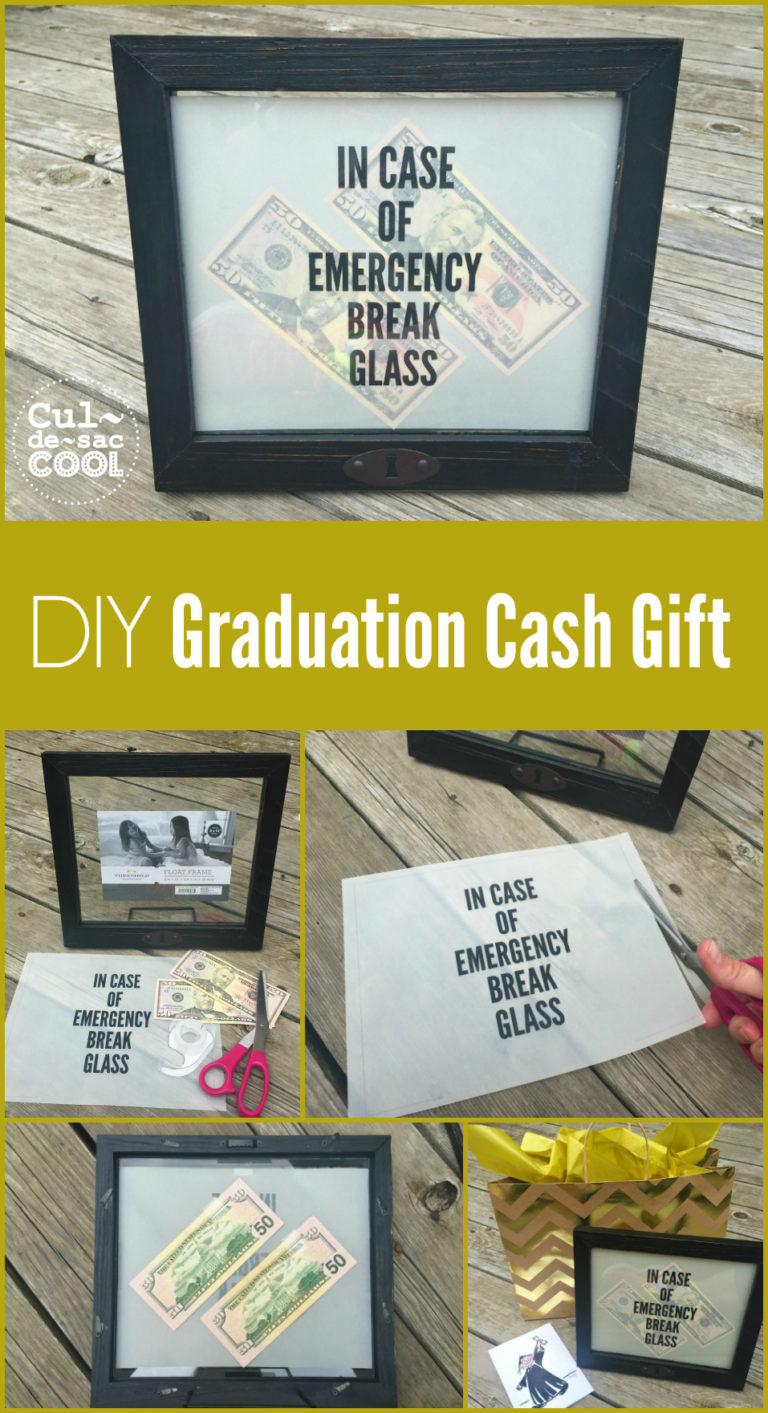 What you will need:

Instructions:
1. Download this 8×10 PDF file (click on picture then save to your hard drive):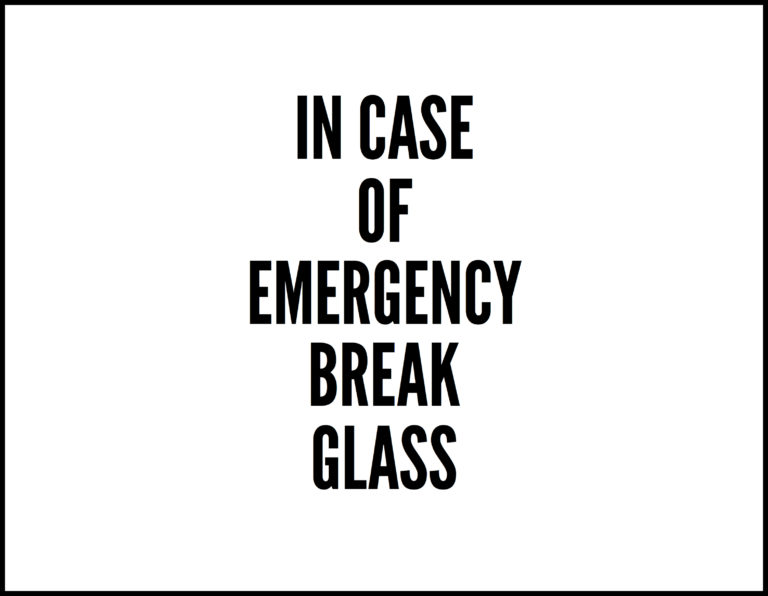 2. Print the above PDF file at home onto Velum paper (for Inkjet Printers or Laser Printers) which is see-through. Trim to fit your floating 8×10 frame.
3. Place in your 8×10 frame and secure with scotch tape.
4. Arrange your cash on the back of your print-out, turning over to make sure you have it facing the right way. Once you have the cash exactly where you want it, using a small piece of scotch tape here and there to secure it down.
5. Secure the back of your frame. Your awesome DIY Graduation Cash Gift is done. Your graduate will love it!!