Calling all classroom parents, teachers, helpers, monster wranglers! Halloween is around the corner so that means Halloween party planning needs to start, pronto. With these 12 Coolest Halloween School Party Games – Part 7, your Preschoolers through 6th Graders will have a blast. These games are age-appropriate, easy to set up and most of all fun!
Preschool, Kindergarten and 1st Grade
4. Don't Jiggle the Spiders | Childhood 101
2nd, 3rd and 4th Grades
6. Fill the Pumpkin with Popcorn Race | Meaningful Mama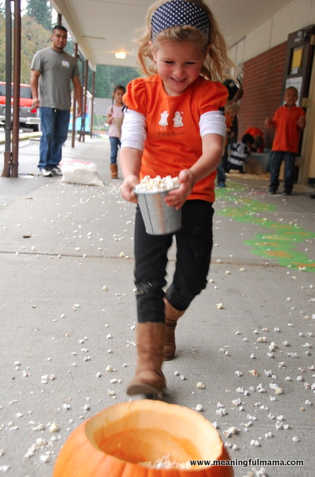 8. Building with Candy Pumpkins STEM Challenge | Lemon Lime Adventure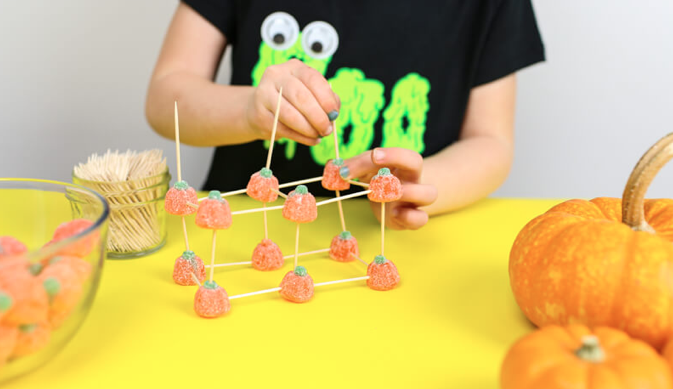 5th and 6th Grades
9. SKUNK –A Fun Game of Chance and Probability | Ms. B's Best
Be sure to check out all my Halloween/Fall party games HERE!