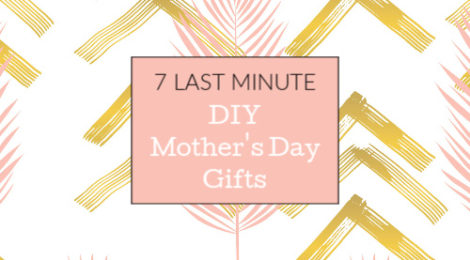 I know this has been a crazy 2 months with everyone in Quarantine, but don't forget to celebrate your mom on her special day. Honestly, most moms just want to spend time with their families, which we have been doing and secretly loving it. Below are few simple gifts you can throw together to show your mom your love. Continue to be kind and stay safe and healthy, my friends! Happy Mother's Day to all you ROCK IN' moms out there. You are the queso that holds these nachos together :)!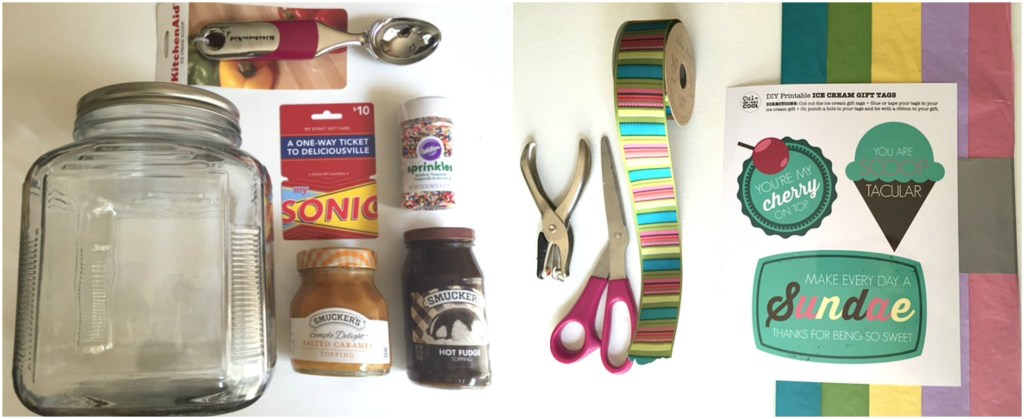 Any mom would love this adorable DIY Ice Cream Gift with these totally cute printable tags! Most everything can be bought at the grocery store.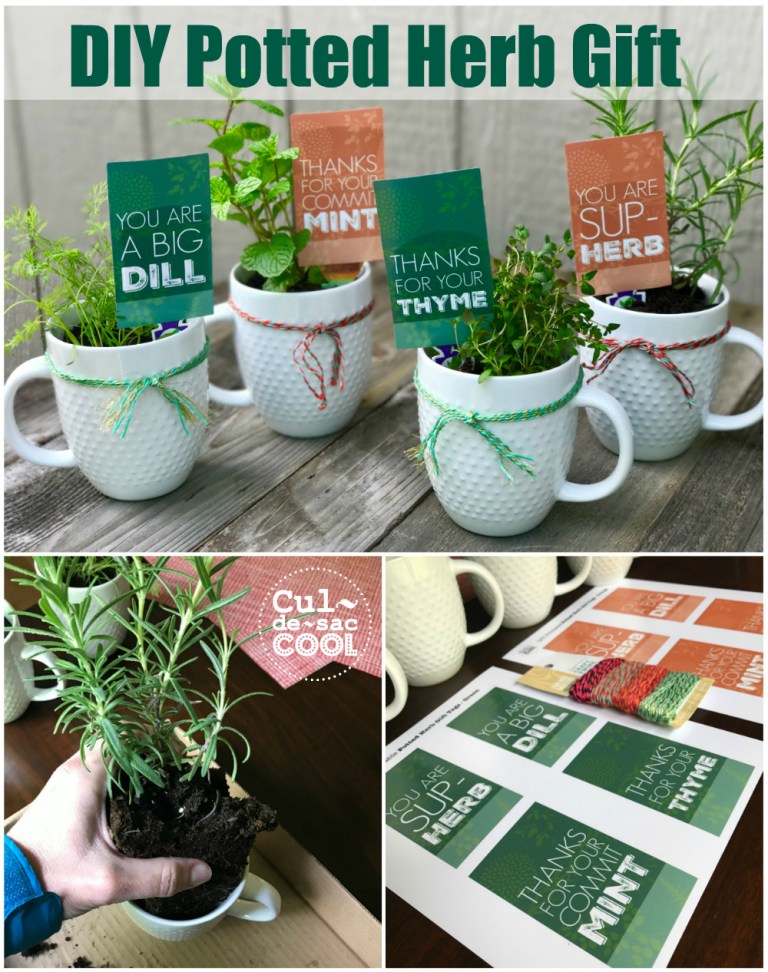 Your mom will love having some fresh herbs in the kitchen. Tell her how Sub-HERB she is or that she is a Big Dill!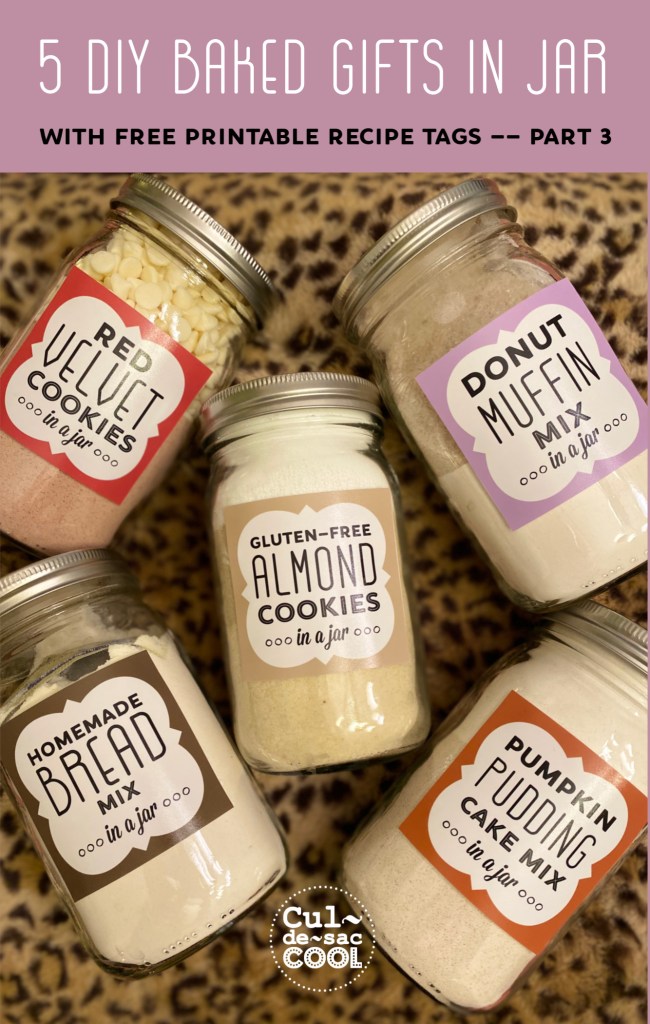 Homemade gift-giving can't get any simpler than with these 5 DIY Baked Gifts in a Jar with Free Printable Recipe Tags.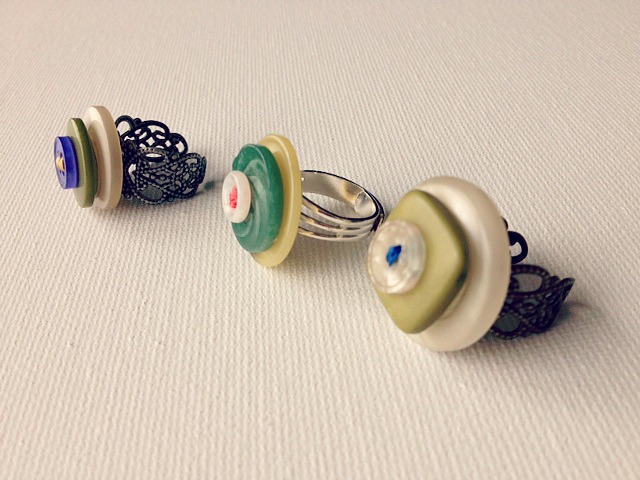 Who doesn't have old buttons lying around? These DIY Button rings will be adored by your mom. Need a ring base? Look through your kid's costume jewelry or make a button pendant necklace with a ribbon or string.
Who doesn't love a coupon book. Shower your mom with great coupons that she will be sure to use!
This sweet mason jar vase will be come a favorite of moms. Fill it with fresh herbs or flowers for this Mother's Day.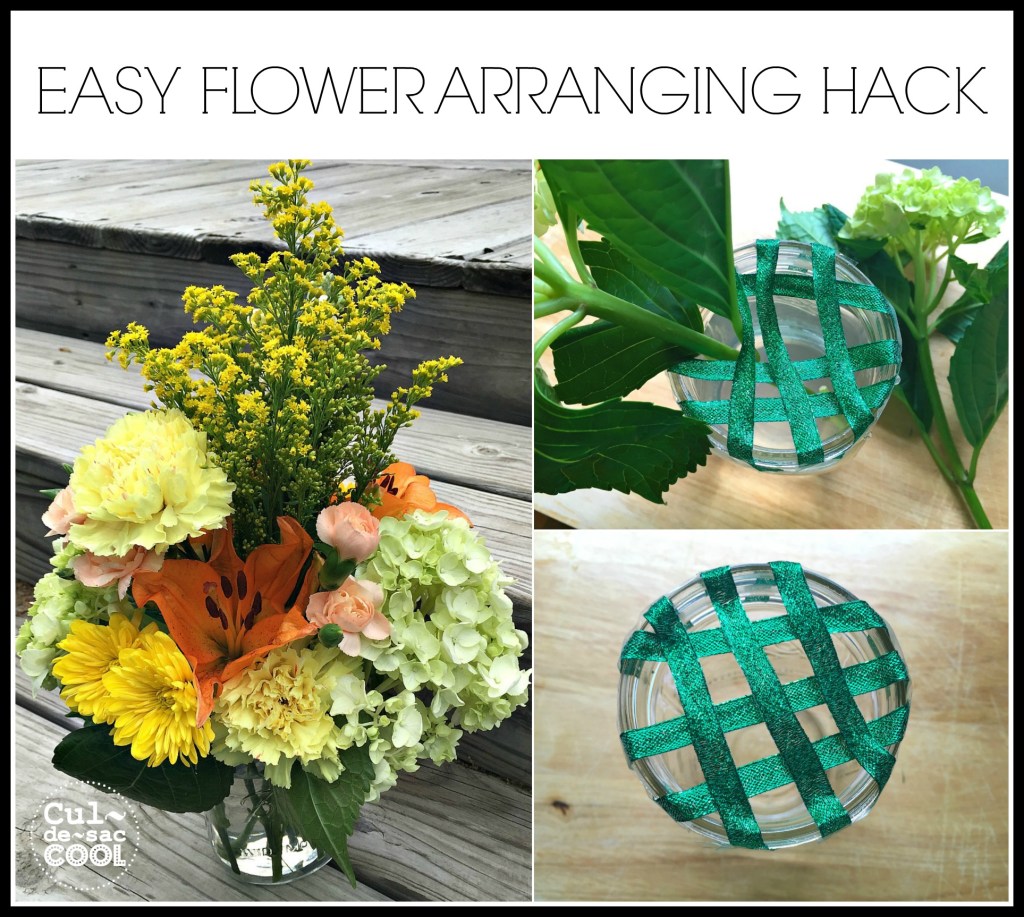 Every mom loves flowers. With this hack, even grocery store flowers will look like they came from a boutique florist!