This is NOT a sponsored post, but straight from the heart!
I've had a long relationship with glasses. We've had an on-again and off-again relationship since the third grade. Do you remember when I wrote about 10 Reasons Why I Love to Hate Glasses? Well, I still love to hate them, but I need them when I'm not wearing my contacts. I haven't had a new pair of glasses in years. My prescription has changed a bit–I'm even more blind–so I need some new glasses!
My hubs told me about Warby Parker glasses. They have an online store that offers home try-on for free. You pick out 5 styles of glasses, try them on for 5 days and then mail them back (no charge). You then order online the pair of frames you liked! Most of their classic styles are $95 which includes frames AND prescription lenses! I love it. I'm a busy mom with 3 active boys and a husband who is recovering from surgery. I don't have time to go glasses shopping.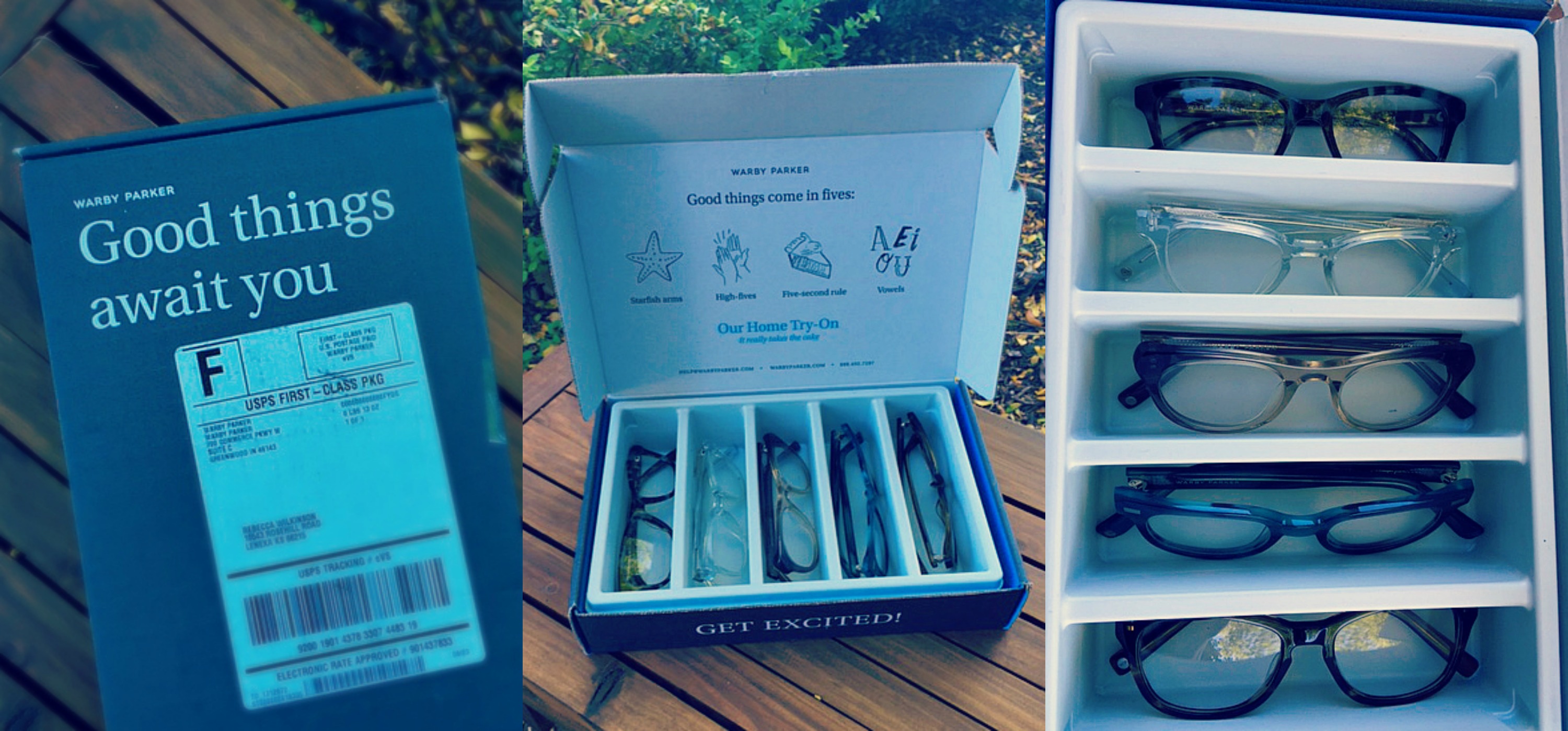 Now the fun part. I received my box of "good things" and I'm ready to figure out which ones I like…but it's too hard. I need your help! Below are pics of me wearing each frame. Please leave a comment below and tell me which ones you like the most!!! I don't have much time so please tell me today!
1. Upton in Sea Smoke Tortoise
2. Coley in Crystal
3. June in Moonstone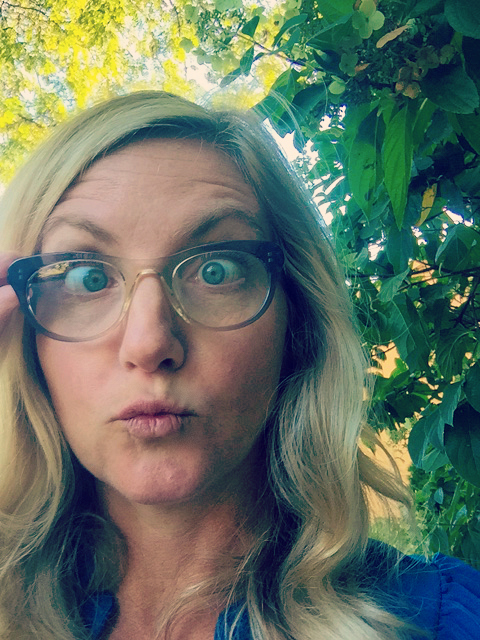 4. Duckworth in Marine Slate
5. Finch in Striped Molasses
Time is of the essence! Once I pick, I'll do a reveal. Please leave a comment below and tell me which pair of Warby Parker glasses I should pick! Thank you!!!