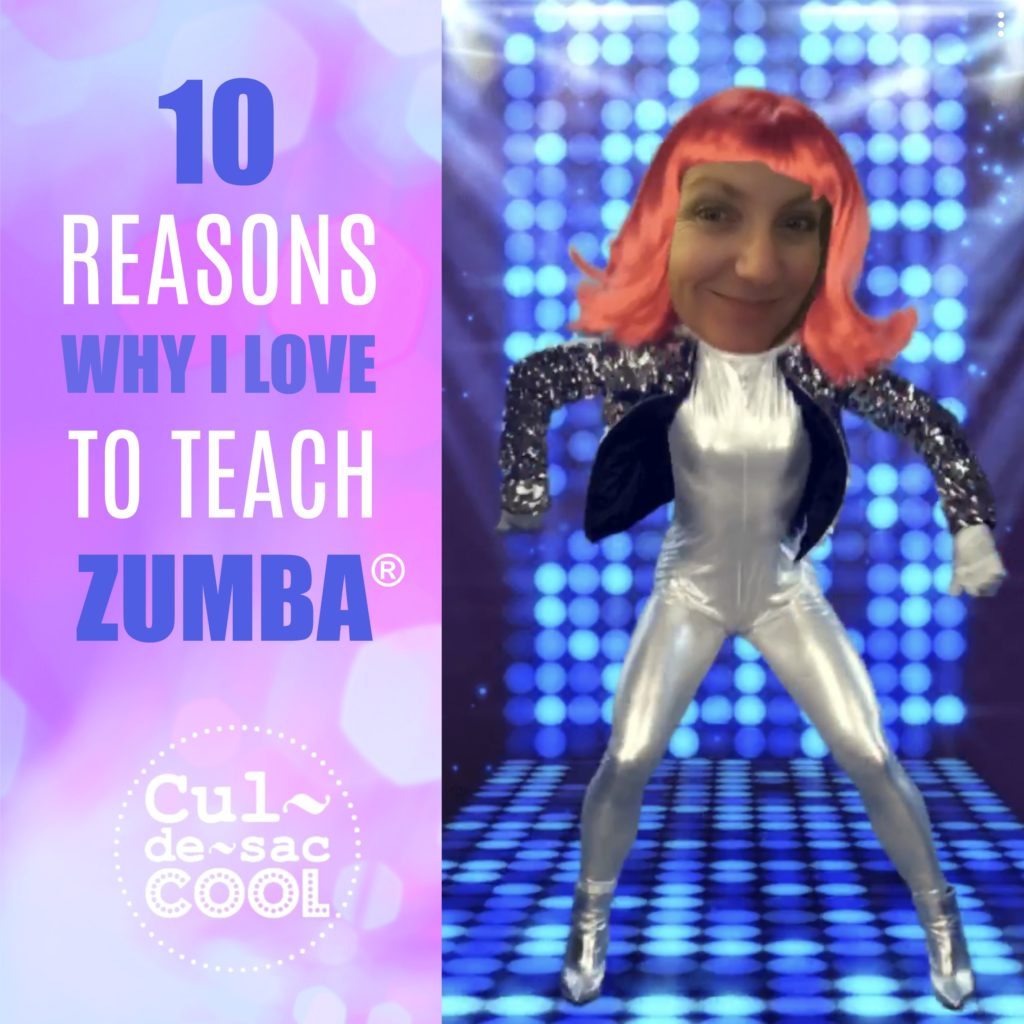 So, you might have noticed that I've been missing-in-action lately. I haven't forgotten about you guys, but I've been busy. "Busy?" you ask. "Busy with what?"
Well, let me tell you…I've been shaking my THANG.
This Spring, my bestie and I decided to get certified as Zumba® instructors. Yes, after taking Zumba® devoutly for the past 6 years, I am now a Zumba® instructor!! Wahoo!! It has been a lot work, a lot of stepping outside of my comfort zone, a lot of practicing, choreographing and practicing some more.
Lucky for me (and hopefully for some of you), I landed a job! If you live in the Kansas City area or if you are planning to visit, please come check out one of my classes at The Genesis Kansas City Racquet Club (formerly World Gym), at 6501 E. Frontage Rd Merriam KS 66202. If you aren't a Genesis member, I'd be happy to give you a free pass!! I teach Zumba® on Monday nights at 5:30 pm and Zumba Gold (a beginner, slower-paced class perfect for newbies and seniors) on Thursdays at 10:45 am.
So, as I salsa and twerk into this next adventure of my life, I had to make a new 10 Reasons list…
10 REASONS WHY I LOVE TO TEACH ZUMBA®
1. I love to teach Zumba® because I get paid to workout. Duh, no brainer!
2. I love to teach Zumba® because I no longer have to fight for a spot in the front of the class. No more, "Will you stand wide to save my spot because I'm running late?" Now I'm always at the front of the class, but I can't be late because I'm the teacher…lol.
3. I love to teach Zumba because it has helped me to take more chances.
4. I love to teach Zumba because I've learned that mess-ups are expected. It isn't how you mess-up though, it is how you handle your mess-up. Smile, laugh, move on. The more you fuss over it, the more your class will notice and get annoyed.
5. I love to teach Zumba® because my children are mortified that I'm doing it. When they won't do something for me after I ask, I tell them I'm going to do a Zumba® routine right here in front of all of their friends. They usually comply to my demands immediately. Mwahahahaha!!
6. I love to teach Zumba® because there is nothing greater than when someone comes up to you after class and tells you that they "actually" had fun!!
7. I love to teach Zumba® because I am now privy to the behind-the-scenes drama of a gym. Sometimes it's better than TV…wait, I don't know if I wanted to know that…gulp (cue dramatic music).
8. I love to teach Zumba® because I've learned that being open to trying different things can lead to bigger and better things in life.
9. I love to teach Zumba® because I've met some incredible people who have helped me, pushed me and lifted me up when I was down.
10. And finally, I love to teach Zumba® because it makes me happy to help others become healthy and happy themselves. When I'm at a wedding and I see Marge out on the dance floor doing a bootie pop, I know that I did my job ;)!!
Be sure to check out my other 10 Reasons…click below!