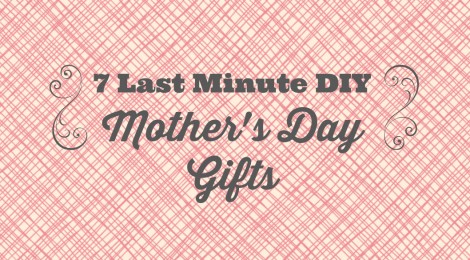 Holy mole! Did you forget that Mother's Day is this Sunday? Time to start crafting…pronto! Here are 7 Last Minute DIY Mother's Day Gifts that are easy yet way cool. In fact, you may even get some tears joy out of your mom when she sees how "clever" you are. Good luck!
1. DIY Reasons I Love My Mom Jar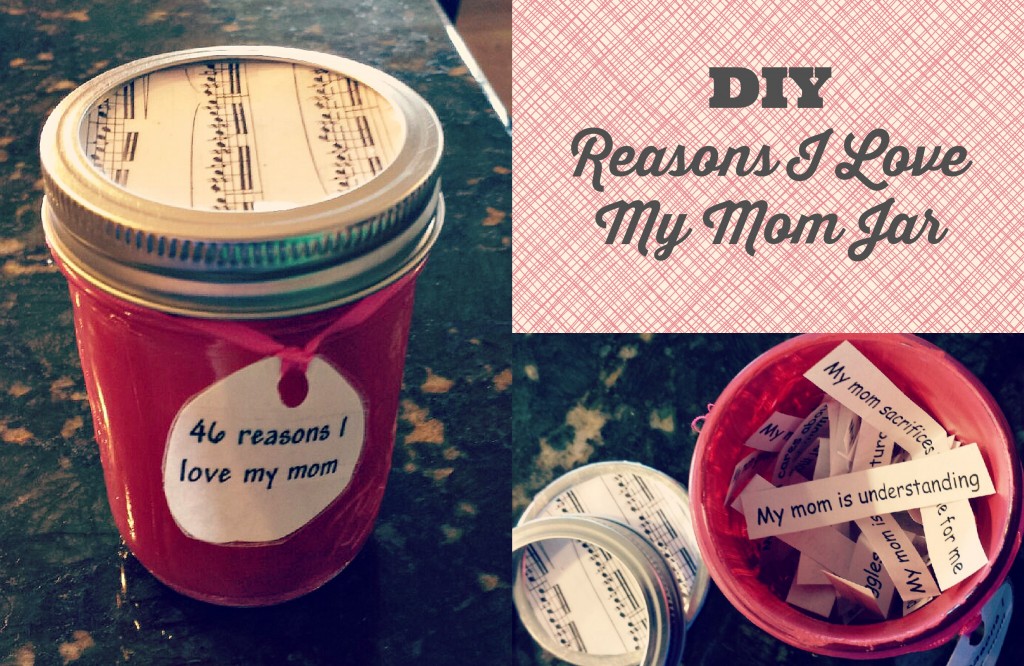 My friend just received this sweet gift for her birthday from her daughter and we both thought it would be an adorable and easy DIY Mother's Day gift anyone (including) kids could make for their mom.
What you will need:
Typed "Reasons I Love My Mom" on paper
Instructions:
1. Decorate your mason jar however you would like.
2. Type your "Reasons I Love My Mom" on a sheet of paper. Cut out each reason and place in your jar.
3. Watch you mom cry with happy tears!
2. DIY Printable Mother's Day Print 'Mom Genes'
 {click on picture for full instructions}
3. DIY Mason Jar Gift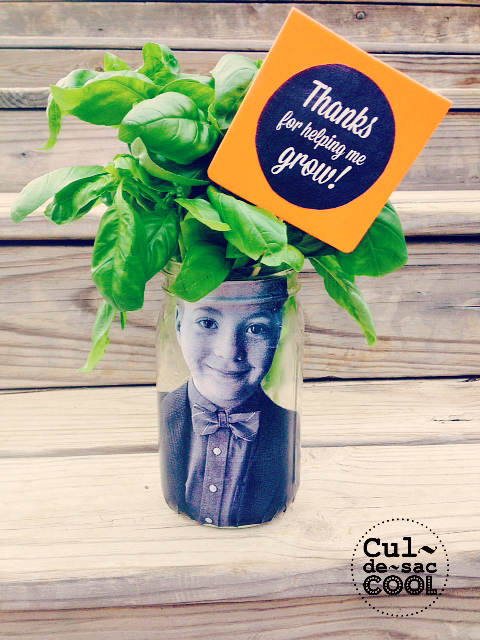 {click on picture for full instructions}
4.  DIY Cool Note Cards
{click on picture for full instructions}
5. DIY Printable Mother's Day Coupon Book 'YO MAMA'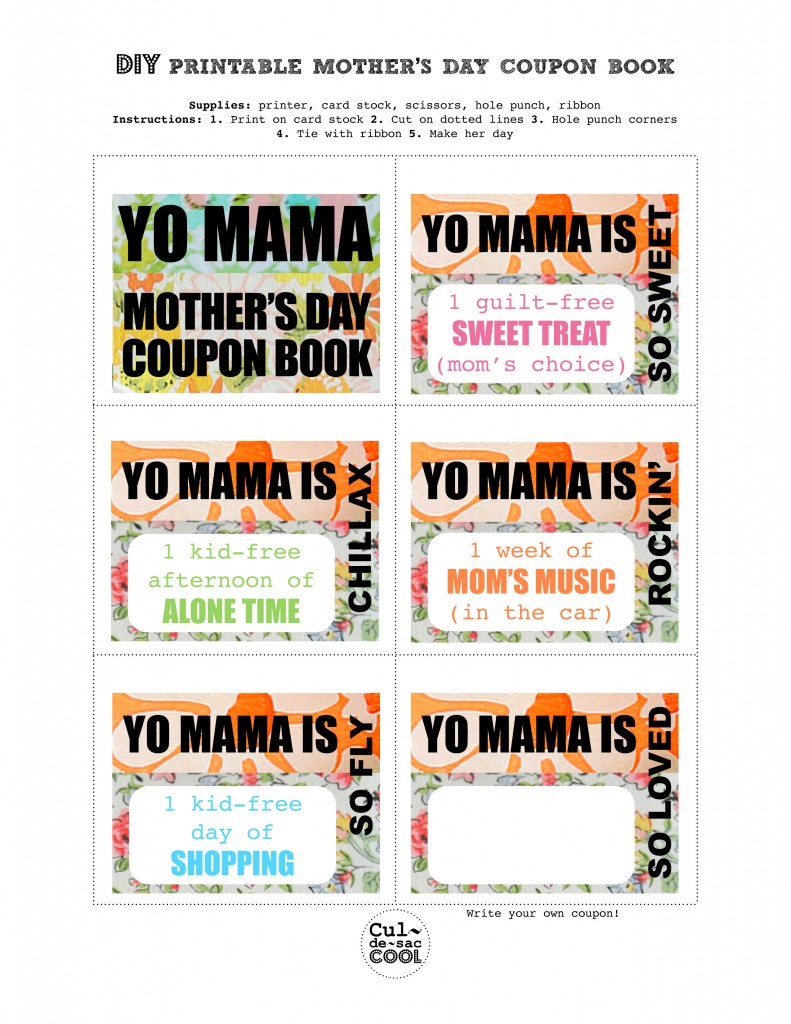 {click on picture for full instructions}
6. DIY Photo Soap Gift
{click on picture for full instructions}
7. DIY Funky Memo Board
 {click on picture for full instructions}